It is so frustrating to see shine peek through even just an hour or two after makeup application. Shine is not always a good thing. It looks good on your hair, smile, eyes, and nails. For skin though, too much shine can be a bit problematic. This happens because of oily skin, do not worry though because having oily skin is a pretty common skin problem. Oily skin can be a result of many things. some of the factors that affect the production of oil in our skin can be the weather, hormonal imbalances, sleeping schedules, stress, and the products that you apply on your skin that can block your pores.
If you have oily skin, you probably have a hard time keeping it matte all the time. If you are aiming for a gleaming highlighted look, it is also hard sometimes to keep it that way because you're natural shine peeks through. Remember that there is a fine line between a gleaming and highlighted look and just looking plain greasy. Since having oily skin is a common thing, there are a lot of solutions to keeping your face looking matte and fresh.
Here are some tips to mattify oily looking skin.
1.Use a Facial Cleanser to Cleanse out Pores
If you are not the type that gets into skincare, you should probably dive into it more. Having too much shine may not be such a problem for you, but having too much oil on your face can cause you uncontrollable breakouts. This is because acne is caused by the build up of oil and dirt in our pores. Which is why it is important for us people with oily skin to include facial cleansers in their skin care routines. It is best to use facial cleansers that contain 2% salicylic acid. This helps break down oil in our pores without over drying them.
2.Use an Oil Controlling Primer Before Putting on Makeup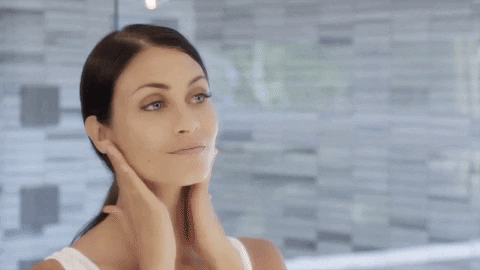 Some people do not believe in primers and skip them in their makeup routines. Putting on primer is important because they can really help make your makeup look best. They also avoid your natural shine from peaking through. There are oil controlling primers that decreases the production of sebum without interfering with your skin's moisture levels.
3.Go for Lightweight but Heavy-Duty Powder to Keep the Shine Away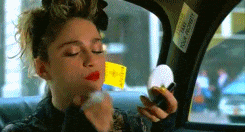 Powders are great to keep the shine all day. There are compacts which you can carry everywhere you go so you can brush on powder on oily areas on your face. Although, there are some powders which can get cakey when you keep putting them through the day. Find one which works best for you to keep your face matte and fresh all day.
4.Try Blotting Tissues or Oil Films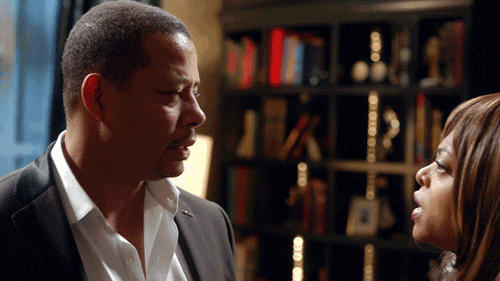 If applying powder is not your style, then you should definitely try using blotting tissues or oil films to soak up the excess oil in your face. You just simply dab these sheets on your face and you can instantly see how much oil is there.
5.Finish Your Makeup Routine with an Oil Controlling Setting Spray To make sure that your make up stays in place and looks great all day, a good setting spray can be a big help. Not only does it make you look good, it also helps you from getting oily throughout the day. With this, you can expect to retouch less and blot less throughout the day.