Why is exercise so important? It is because the benefits of doing this every day are plenty. By spending time in daily exercise will lead to a longer and healthier life. This is a fact and that everyone who thinks they don't need to have to do it. The amount of physical activity we do in the day can also relate to our quality of life. Even a minimum of 30 minutes a day can let you reap the good benefits of it. Here are some of the most notable benefits of exercise and why we should strive to do it every day.
1. It leads to weight loss
The most popular way that exercise comes to mind is that it controls weight loss. Exercise is the natural way to burn the calories stored in our body from the food we eat. The more we move, the more we shake off the calories we eat. Any kind of physical activity will do because some people think that its necessary to jog every day. You can spend time burning off more calories just by walking a thousand steps.
2. Prevents Health Risks
If weight loss is not your problem, then you should really do it for your overall health. Studies show that daily exercise lowers cholesterol levels, blood pressure and the risk of heart attacks. This is also essential for those with diabetes. Because it improves our blood circulation which is necessary to avoid these serious health risks. So, take that initiative and learn to jump rope.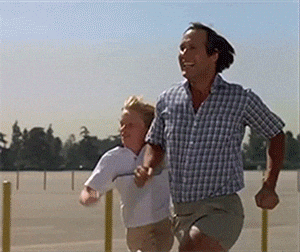 3. Boosts Energy
After seating for hours on end it feels like our body feels heavy or sluggish. To combat this effect just get away from your seat and move until you feel more energized. Just by doing this every time you feel tired will help to boost your mood and energy. Even better if you have someone tag along with you.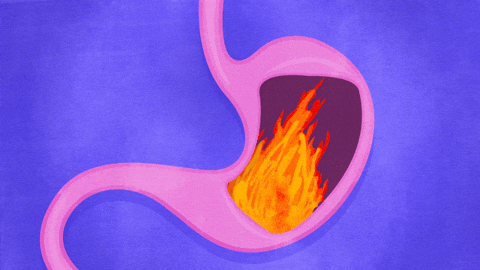 4. Helps Digestion
Aside from blood circulation daily exercise also aids in digestion. It is noted that you shouldn't sit down after a heavy meal because this slows down digestion. You can watch TV while standing up or do your chores to keep your body from resting.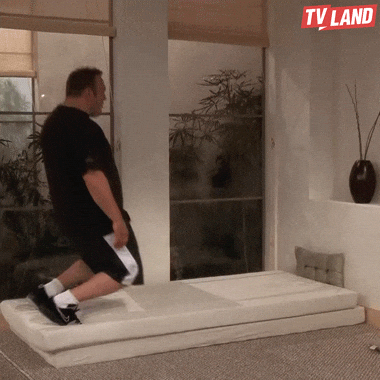 5. Better Sleep
Daily exercise can promote better sleep. This should be very helpful for those who tend to have bad sleeping habits. You can try a 5-minute routine an hour before bed time to make your body feel tired. Don't do it too close to bedtime because you might feel more energetic than tired which doesn't help.